Web Design, Professional Development - Advancing you through technology
PROFESSIONAL WEBDESIGN

- Great first impressions in all of the latest browsers
BUSINESS, EDUCATIONAL & NOT-FOR-PROFIT WEBSITES - Edit content yourself easily
SEARCH ENGINE OPTIMISATION automated to get you seen & increase visitor numbers & enquiry
12 WEEK GUARANTEE ON COMMERCE - Increased website visitors or your hosting is free till there is!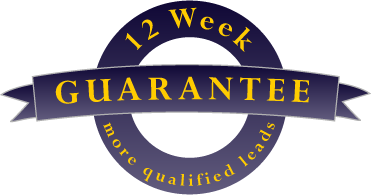 "Professional Developments aim is to increase your qualified visitor numbers within 12 weeks or your hosting is free until it does! Our proven systems have been consistently delivering these results for over 10 years.
- John Greenwood, Director